How to apply for the UAE Unemployment Insurance scheme: Where to sign up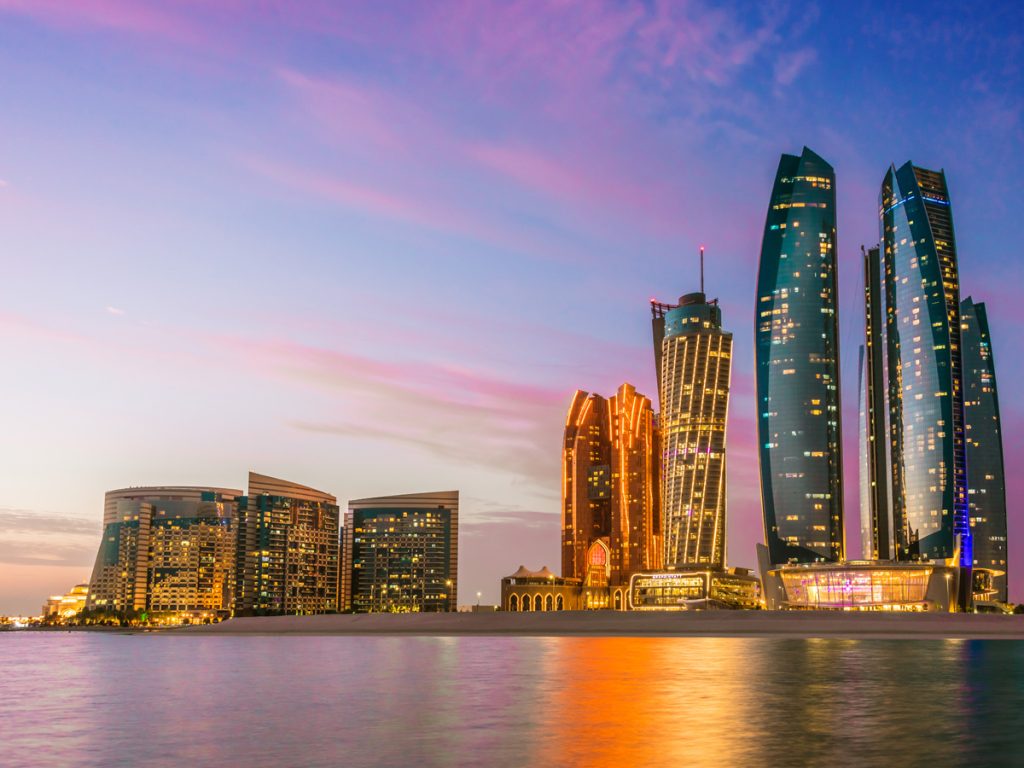 The ILOE smart application
Bank ATMs
Kiosk machines
Business service center's
Money exchange companies
du and Etisalat, SMS
UAE Unemployment Insurance scheme: What happens if you don't sign up?
The fine for non-subscription is Dhs400.
Investors, domestic helpers pensioners, those with temporary employment contracts and anyone under the age of 18 are excluded.
UAE Unemployment Insurance scheme: How it works
The insurance scheme is divided into two categories – the first covering those with a basic salary of Dhs16,000 and less.
The cost for the insured employee in this category is set at Dhs5 per month, or Dhs60 annually.
The second category includes those with a basic salary exceeding Dhs16,000, and the insurance cost is Dhs10 per month, or Dhs120 annually.
The payment can be made by the employee monthly, quarterly, half-yearly, or on an annual basis.
The value of the insurance policy is subject to value-added tax (VAT).
And commission-based workers can also subscribe.